Invest in Rest
So as some of you MAY have realised, from our chipper out of office, relentless Instagram spam or general gloating … Jess and I recently went on holiday.
First of all, I would like to extend a wholehearted apology to any of you who were looking at our social media feed of azure waters and margaritas whilst sat eating a dry Tesco sandwich at your desk. That was very cruel of us.
But, now we're back and into the swing of the new year (a couple of weeks later than usual years) it's a good time to take a moment and think about exactly what effect that little break has done for us now we're back to work.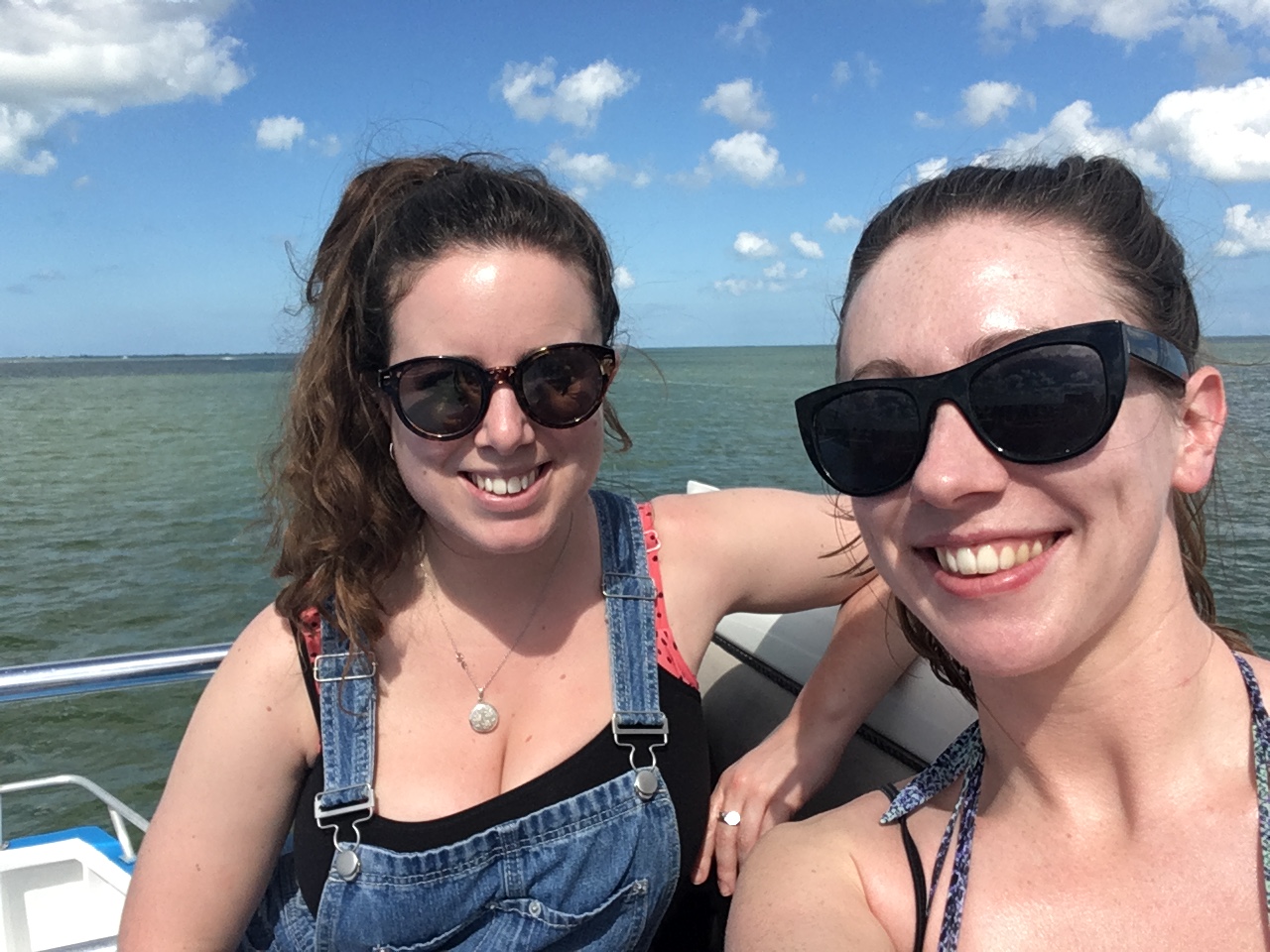 There were a few people who shall remain nameless (cough Uncle Steve cough) who voiced their concerns about both of us going away at the same time (there were other, altogether different concerns about us going away together but we'll leave those for another time) and shutting up shop so early in Mac&Moore's life.
We did think about this. We actually booked the trip in early September, so at that point we'd been up and running just three months. It was going well but we had no idea where we'd be at work-wise by January at this stage. We took a risk and booked it anyway.
It was the best thing we ever did.
Now I'll explain why.
1) Confidence. Backing ourselves. By telling ourselves that we'd be in a good enough financial and amount-of-work position by January it was a massive motivation to get cracking! That tequila wasn't going to pay for itself.
2) Switching off. Little did we know as our tentative little fingers hovered over the 'book now' button on the BA website that by Christmas Eve we would have so much work on that we'd be beavering away seven days a week. Obviously this is amazing and we took on as much as we could, got to full capacity and really stretched ourselves to see what we could do. But what it also did was leave us feeling ABSOLUTELY SHATTERED!!! By the time we crawled into our pyjamas at our respective Manchester and Kent-based family homes, not even the excitement of Santa's imminent arrival could keep us from collapsing into a heap.
I had always had this perception of starting your own business that you basically have to sacrifice yourself like a lamb to the slaughter when you set it up. That there's some sort of obligatory martyrdom. Don't get me wrong. I'm not suggesting for a second that it hasn't been hard work. Or that we're not very fortunate indeed to be able to fit in our projects/work around a trip away. A lot of businesses, some belonging to my very best friends don't have that luxury. All I am saying is that for us, given that we had the opportunity to have a real rest… I'm so glad we did.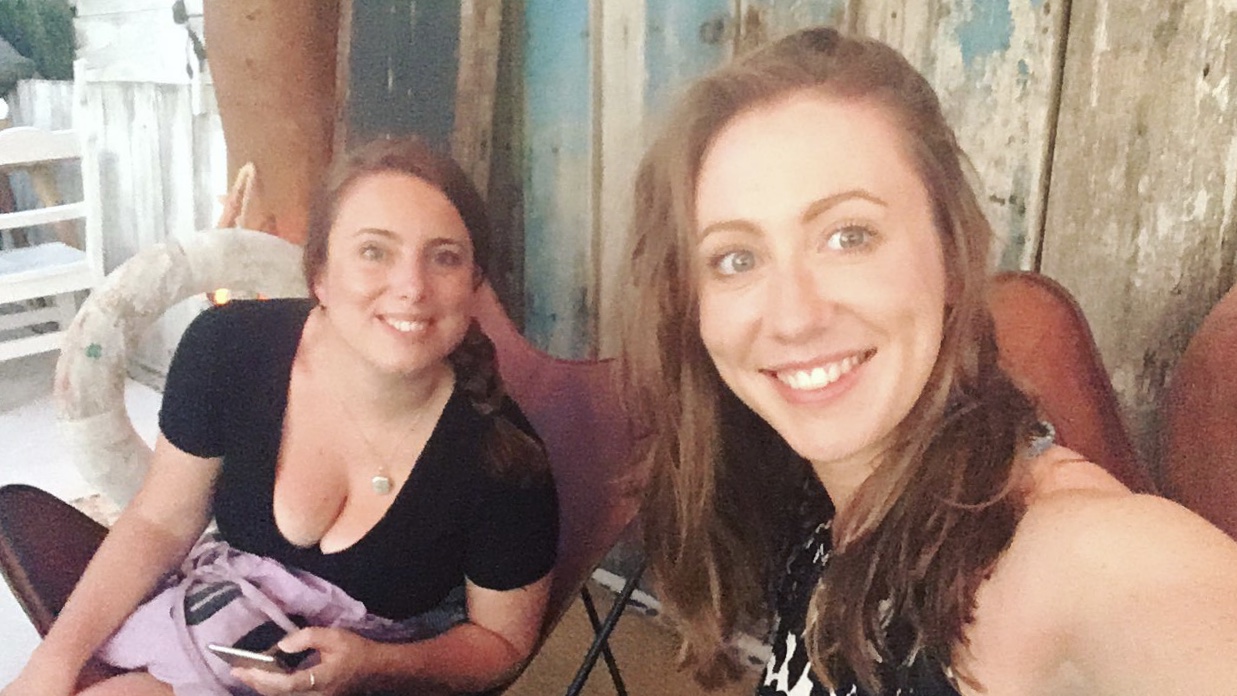 As I sat on that sweet beach and wondered whether to have tacos or tacos for lunch I went back to the reason we set up Mac&Moore in the first place in my head. We wanted to define our own way of working that suited US. So that we could truly work to live and not live to work. We both have passions, side projects … Friends that we want to be able to carry on with whilst fulfilling our M&M dreams. So being bold, taking a bit of time to switch off and recover from a tough but truly wonderful (in the end) year actually did us both the world of good.
We're now back at it, full of energy, new ideas and a now faded tan (not that I had one in the first place).
SO LET'S GO 2017!