Five things we've learned in 2017
2017 has been an incredible year for us. From beating the January blues on a Mexican beach in January to our big move over to Amsterdam at the end of the summer, it has been ALL GO! So, through all the madness, chaos and ridiculous antics we wanted to take a pause, take a breath and share the five biggest things we've learned this year and what they mean to each of us.

1. Invest in Rest
Jess: After six months of setting-up our business it was fair to say that we were TIRED. We'd achieved an awful lot but were also realising we were nearly reaching empty after racing around getting our brand, website and client roster up and running so quickly. With this in mind we booked ourselves a little trip to the beautiful shores of Mexico to get some much needed rest, sunshine and tequila. This trip did us the world of good. We got to reflect on our achievements and make plans for the year ahead in an environment away from the day-to-day routine.
Nat: I am unashamedly fond of naps. I hadn't, however, ever experienced naps on the idyllic shores of Mexican island paradise before. Jess and I jetted off for a few days of sun, sand and ceviche. I think there's a real misconception with entrepreneurial working that unless you are pushing yourself to breaking point you're not working hard enough. Actually, that is just not true. I returned feeling rested, re-energised and feeling so much more prepared to tackle the year. You have to look after yourself first and foremost, because a burnt-out business owner is no use to anyone!!

2. Don't stand still
Jess: Shortly after coming back from Mexico the January blues well and truly kicked in. That with the reality of turning another year older made me start to re-evaluate other aspects of my life. By starting Mac&Moore, I had made so many positive changes that had given me a 'can do' attitude. So I thought, why not apply this to my personal life as well? At that current time, I felt I needed a change of scenery and an adventure that would inspire me. With Brexit on the horizon we looked to other amazing European cities that we could potentially call home. After working with several clients in Amsterdam and absolutely loving the pace of life, city and Dutch culture, we knew this was the "one". The planning commenced.
Nat: Amsterdam has been one of the best decisions I've ever made. We always said from the start that the last thing we ever wanted to do as a business was become stale, stagnant and too comfortable. That mentality stops you from taking risks and it also leaves you open to getting trapped doing work you don't necessarily believe in. So, shaking things up and relocating for six months was undoubtedly a risk… but one that has already paid off in so many ways. I've been able to take a step back, re-evaluate and figure out what is really important to me. When we return to London in March I'm so excited to bring a bit of the Dutch living with me … waffles and all!

3. Make a grand plan (but don't worry about the detail)
Jess: Having a great idea and making a plan over a bottle of wine is a great thing. But the reality is, often to make a dream come true you have to go through a tough transition to make s**t happen. Having shared my crazy idea to re-locate to Amsterdam for 6 months with Nat (and her luckily agreeing) it wasn't just a case of "pack your bags and GO". There was A LOT to think about as well as many a sleepless night on the hunt for an apartment in the pouring rain. But working together and setting a deadline to move in September we were able to achieve everything. We were brave and even though we encountered doubts and set-backs we preserved.
Nat: This year I've learned a lot about making plans, and navigating the concept of making a plan but also leaving it slightly incomplete. Because you can put as many stakes in the ground as you want but there are, of course, a lot of things you can't plan for, and learning how to trust that things will work themselves out is really valuable. Never was this more apparent than my week of house-hunting (Jess naturally bagged a dreamy pad on the first try) where I made my plan, set up countless viewings and it wasn't until the final day when nearly all was lost that I managed to find an amazing apartment. Trusting that things would turn out alright and not getting totally stressed out and sacking off the whole idea was the right way to play it, and an attitude I'm keen to hold onto.

4. Reinforce your support wall
Jess: Throughout this year I think both Nat and I would agree that we wouldn't have achieved half of what we have without the support and cheerleading from our friends, clients and family. Being self-employed (and also being new to this way of life) combined with a move to a new city in a new country meant there was not a lot of stability. Offering us guidance, support and kind words allowed us to keep ploughing ahead even when the going got tough. It's been amazing to have so many of our friends come and visit us in Amsterdam and experience a taste of our adventure with us. We've also made some new amazing friends that we hope to keep with us for life who have made our experience all the more special.
Nat: I have been absolutely overwhelmed with how incredible the people in my life have been while I've undergone this transition. I already knew I had a priceless group of mad pals who were worth their weight in gold, but the number of people who have either been out to visit, called to check in on me as they knew I was living on my own in a new country for the first time or sent supportive messages has made me beam from ear to ear every day. I'm so grateful to everyone who has helped me out in this big scary leap, and to everyone who has let me sleep on their sofa when I've been back in London for meetings … you will be repaid in wine and hot meals when I'm back in the Big Smoke! You know who you are!!

5. It's all success or learning
Jess: We've had a lot of successes and for a young business that is a huge confidence boost. We've worked hard and produced some great pieces of work for some amazing clients. We've also had success at our side creative projects we've worked hard on. However, having said that we have had our fair share of things going wrong, so-called failures and projects that haven't gone the way we'd like them to. Doing a 'wrap up' after every piece of work has allowed us to objectively evaluate what went wrong and what we can do better next time.
Nat: We've always tried to operate with integrity and were clear from the start that if we truly believed something was the right move, then if it didn't work out, we shouldn't kick ourselves (or each other) too hard. I still really believe that. When we had a run in with some fun 'meninist' trolls recently, it would have been really easy to let the self-doubt creep in and wonder if they were right. But the voice in my head that knew I fully believed in what I had written about just had to shout louder. BETTER LUCK NEXT TIME TROLLS!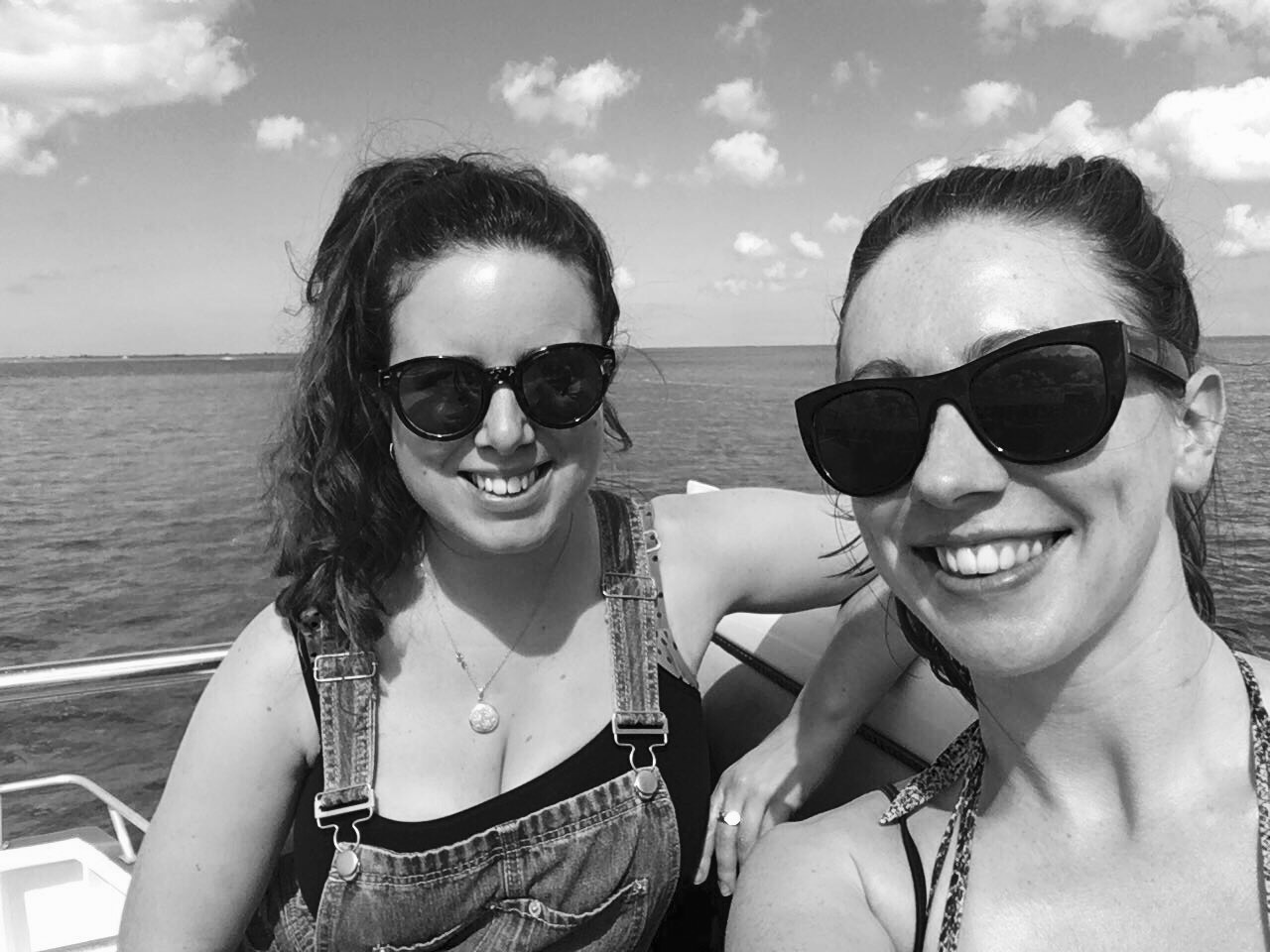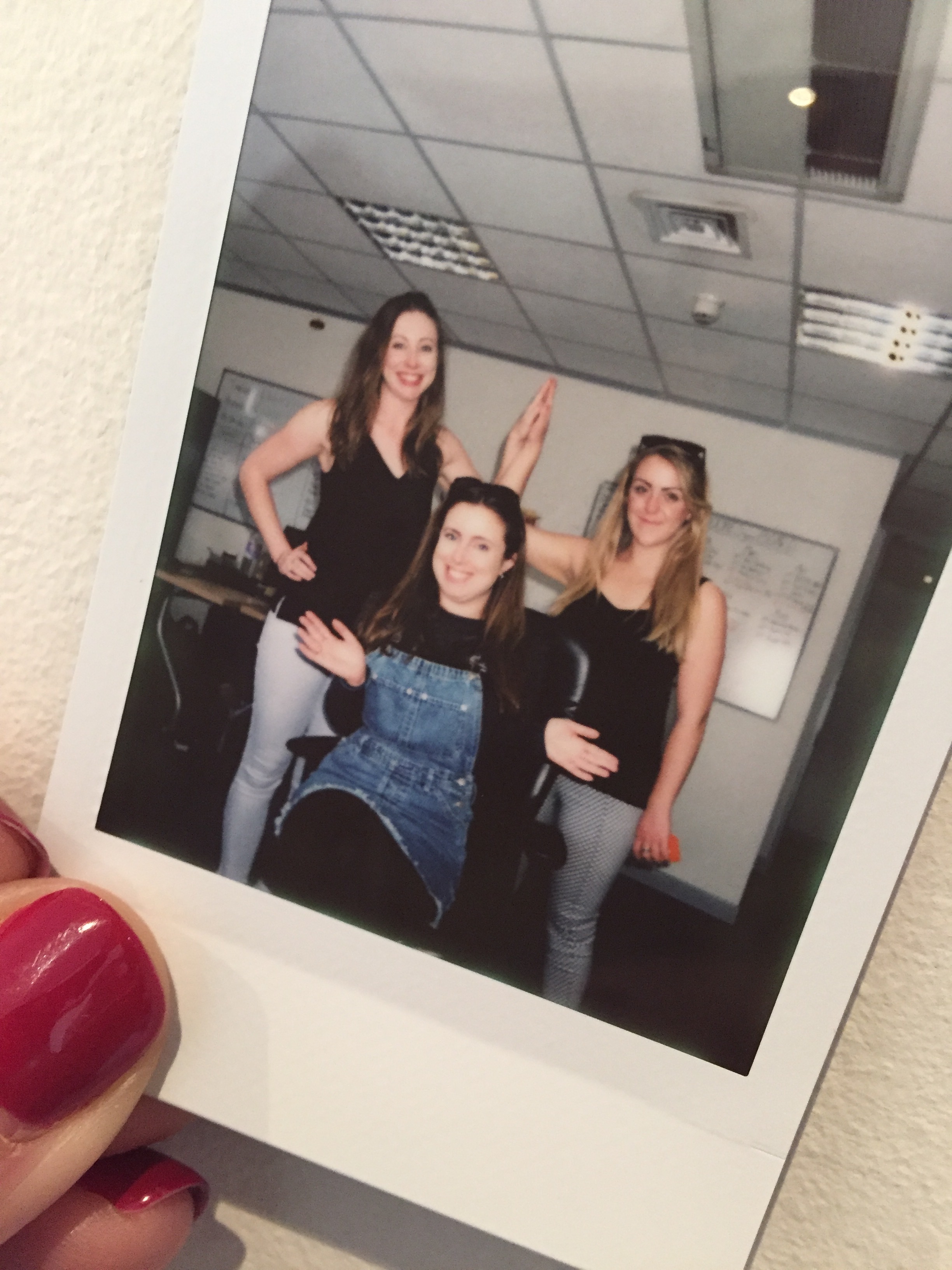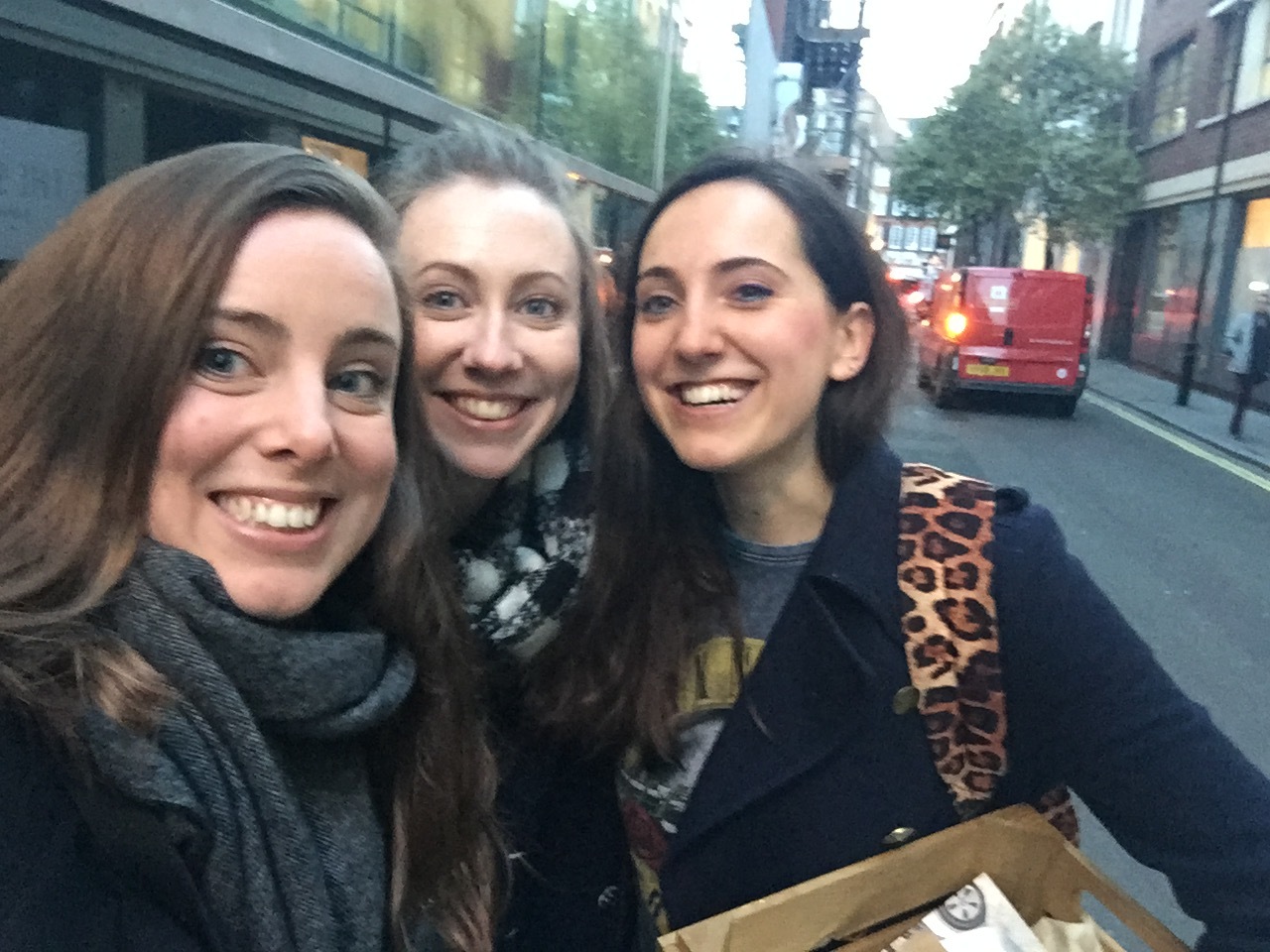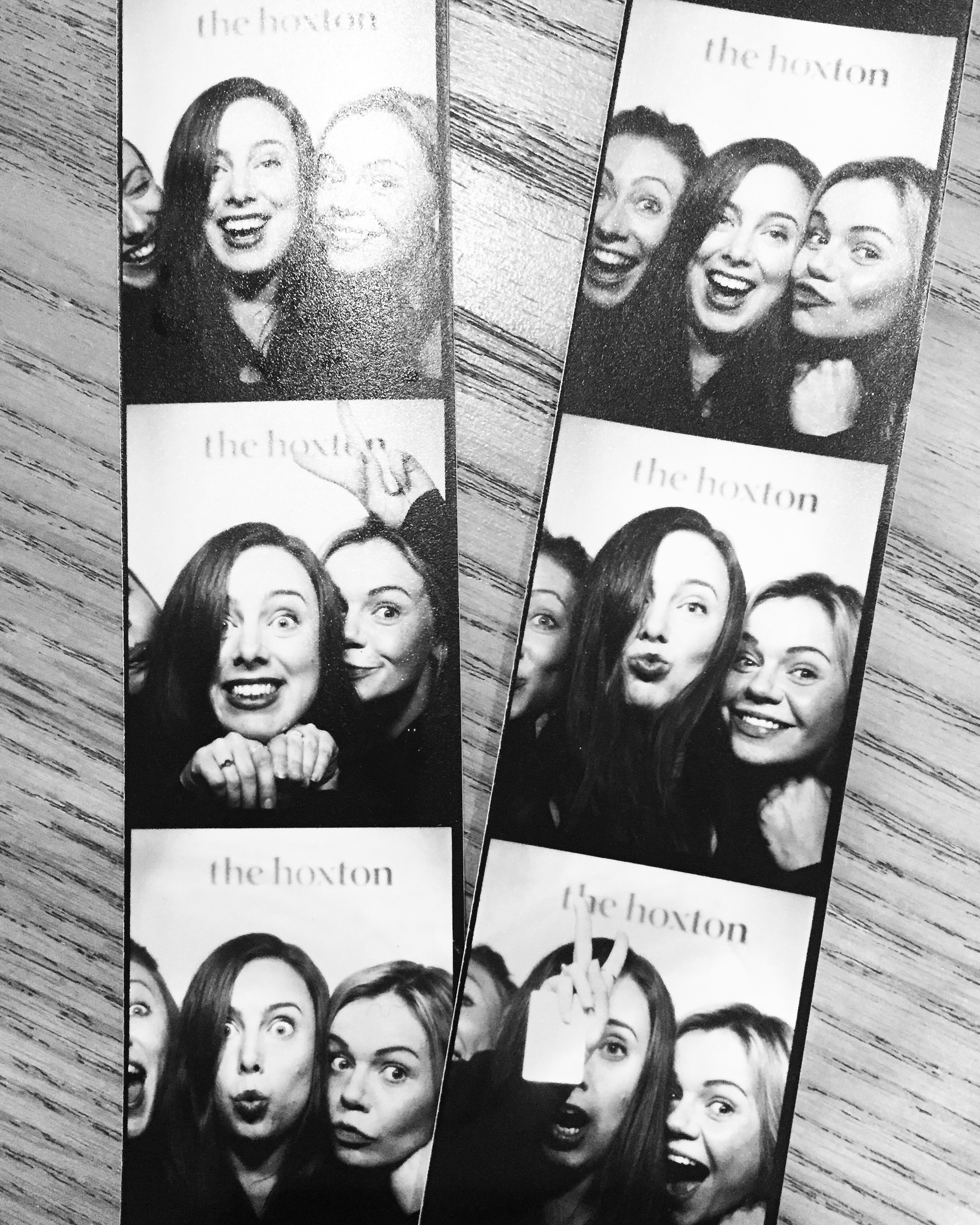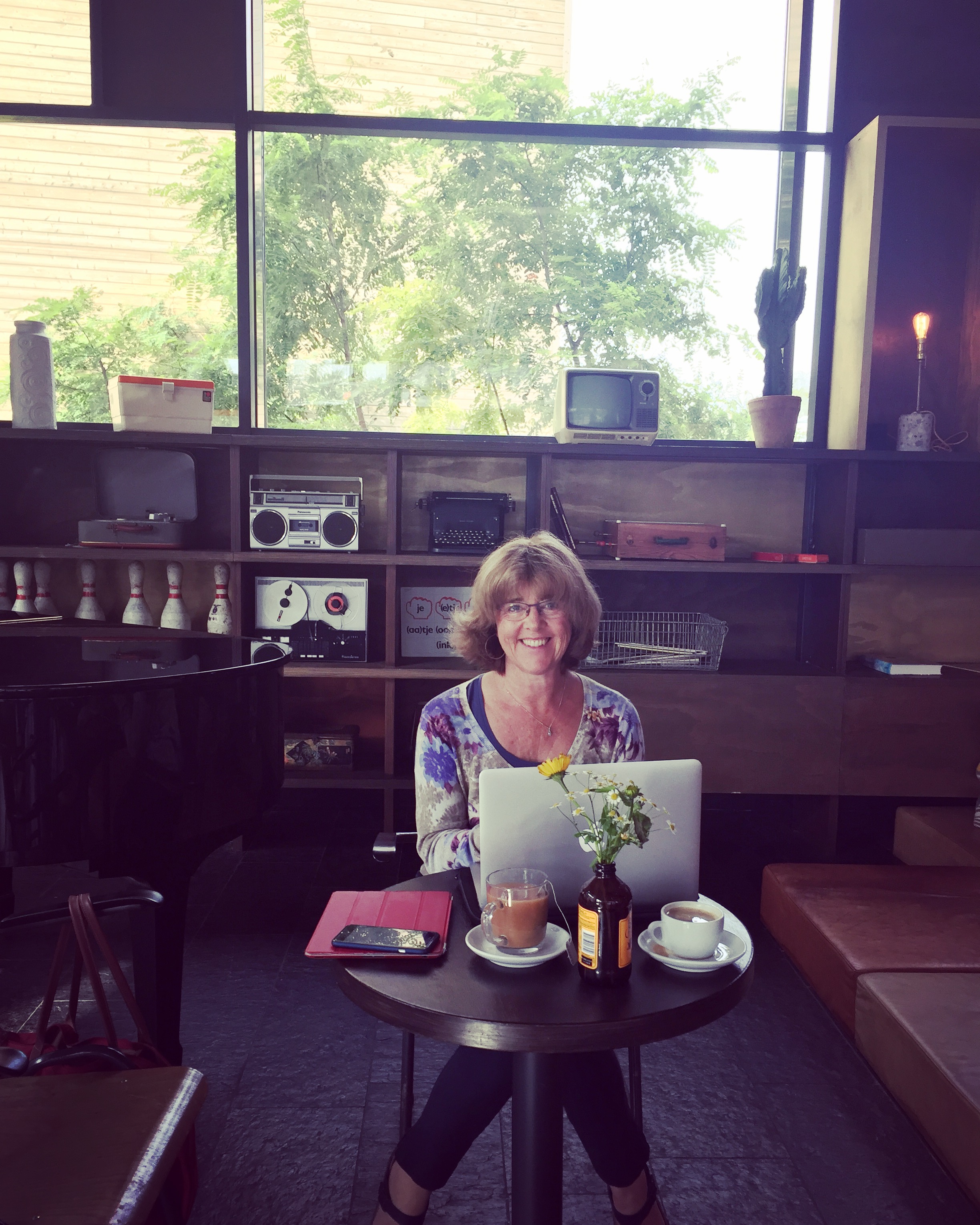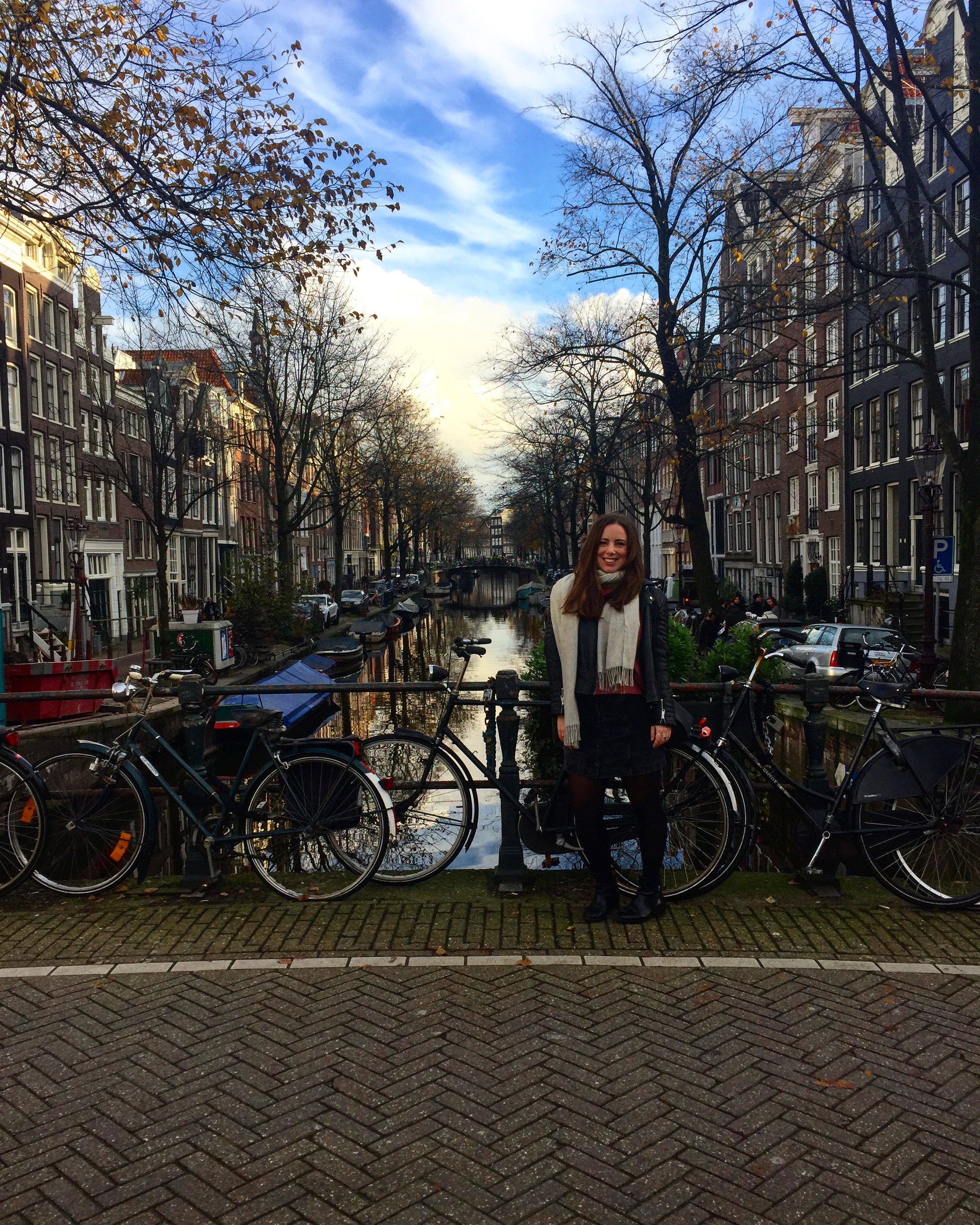 So there you have it. What a year and amazing to reflect on all of the new things we've experienced and learned along the way. We're excited for 2018, our move back to London in March and to grow and evolve our business even further.
We hope that you've also had a great 2017. Thank you for reading, your support (unless you're one of those pesky trolls in which case f**k off).